Find the tools, community, and support you need to rediscover passion and move forward. Our e-courses, live workshops, and experienced coaches are ready to help you grow.
"I'm a concrete-sequential thinker, and the OneStep Guides resources helped me to see and experience my creativity in a new way, in my career and beyond. I recently self-published my first children's book, which came together and involved illustrations my dad had created but never released 40 years ago. The concepts about connection and community in creativity, and the opportunity to redefine success, had a significant impact."
- Zach, aerospace engineer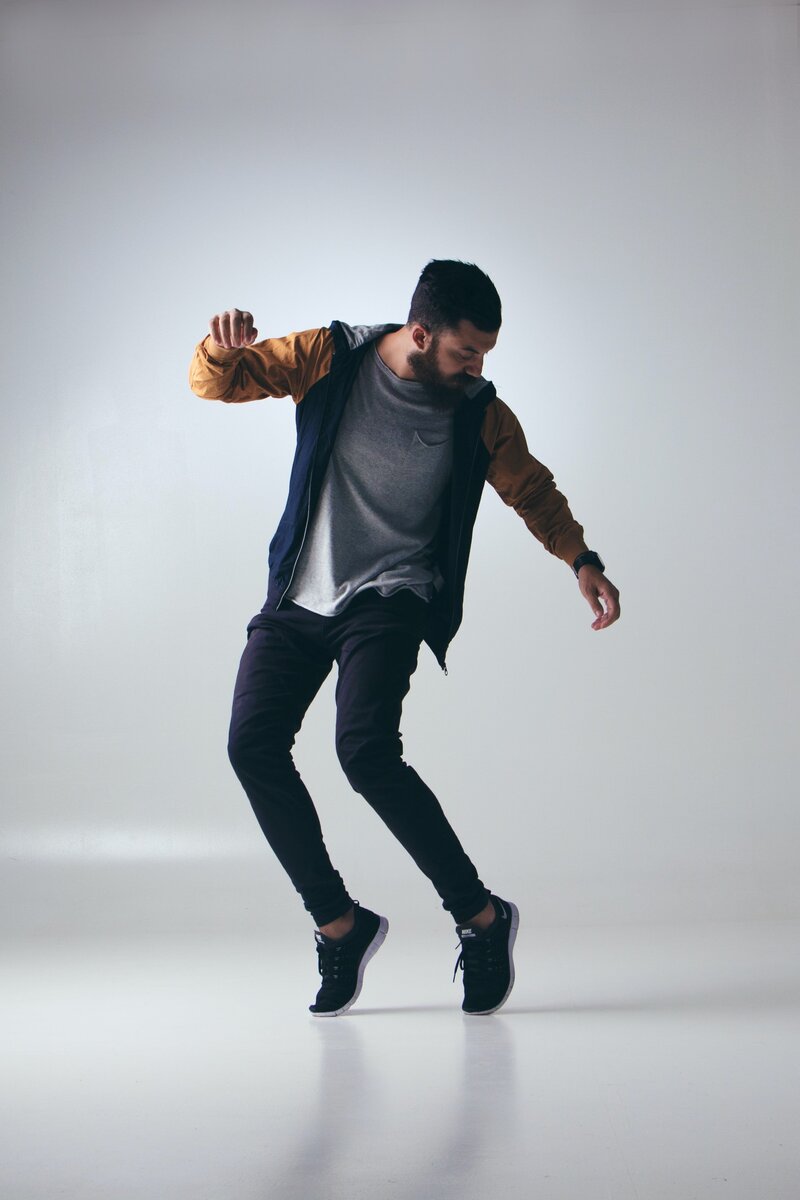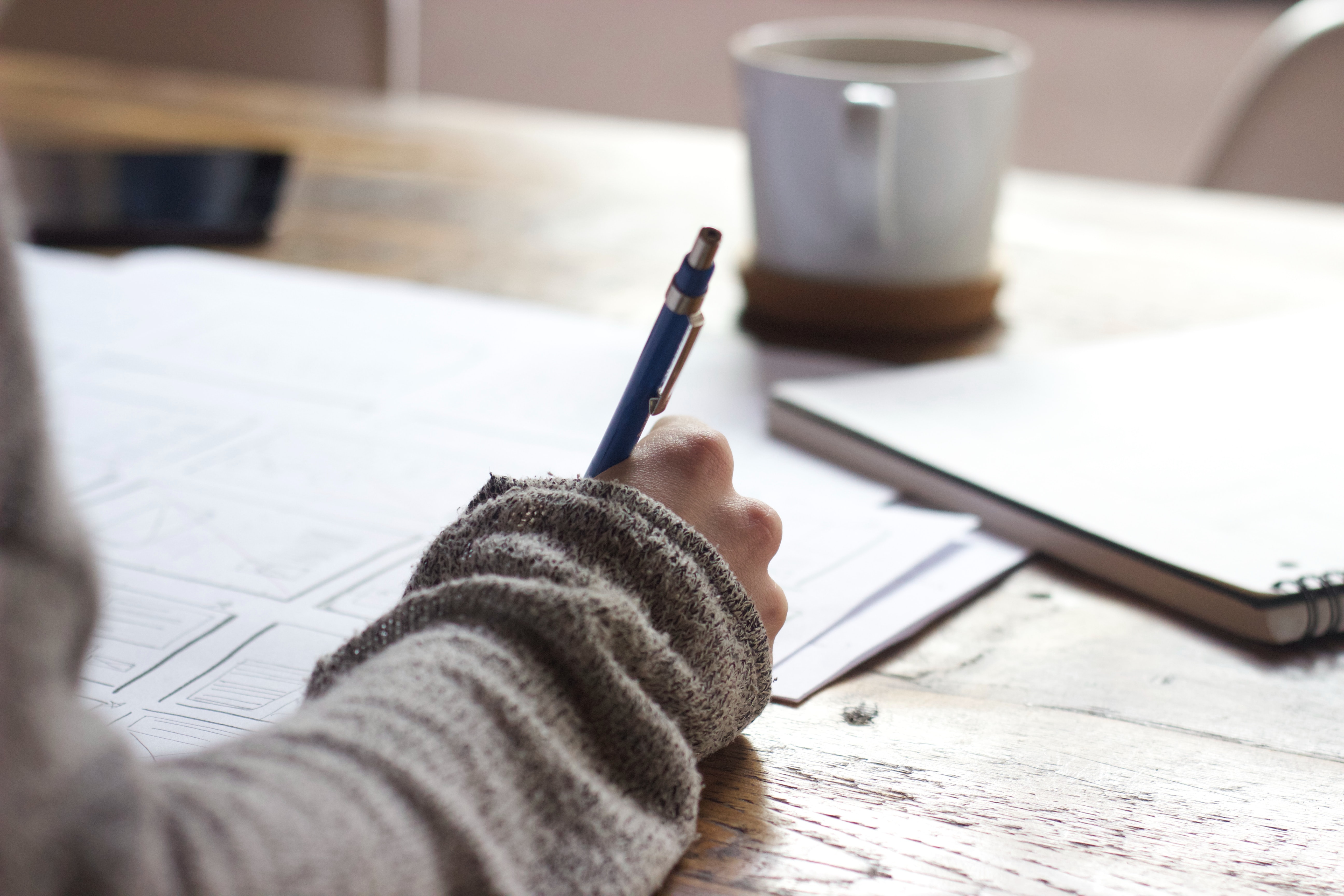 Testimonial
"The Mindsets Guide helped me navigate difficult conversations and build healthy boundaries and relationships... In my overall personal and professional growth journey, it helped me think through some of the negative mindsets that have held me back like shame & fear, see them for what they are, and find ways to connect to community and Love so that gradually I can reset my mindsets when old thought patterns creep in."
- Luke, Business Owner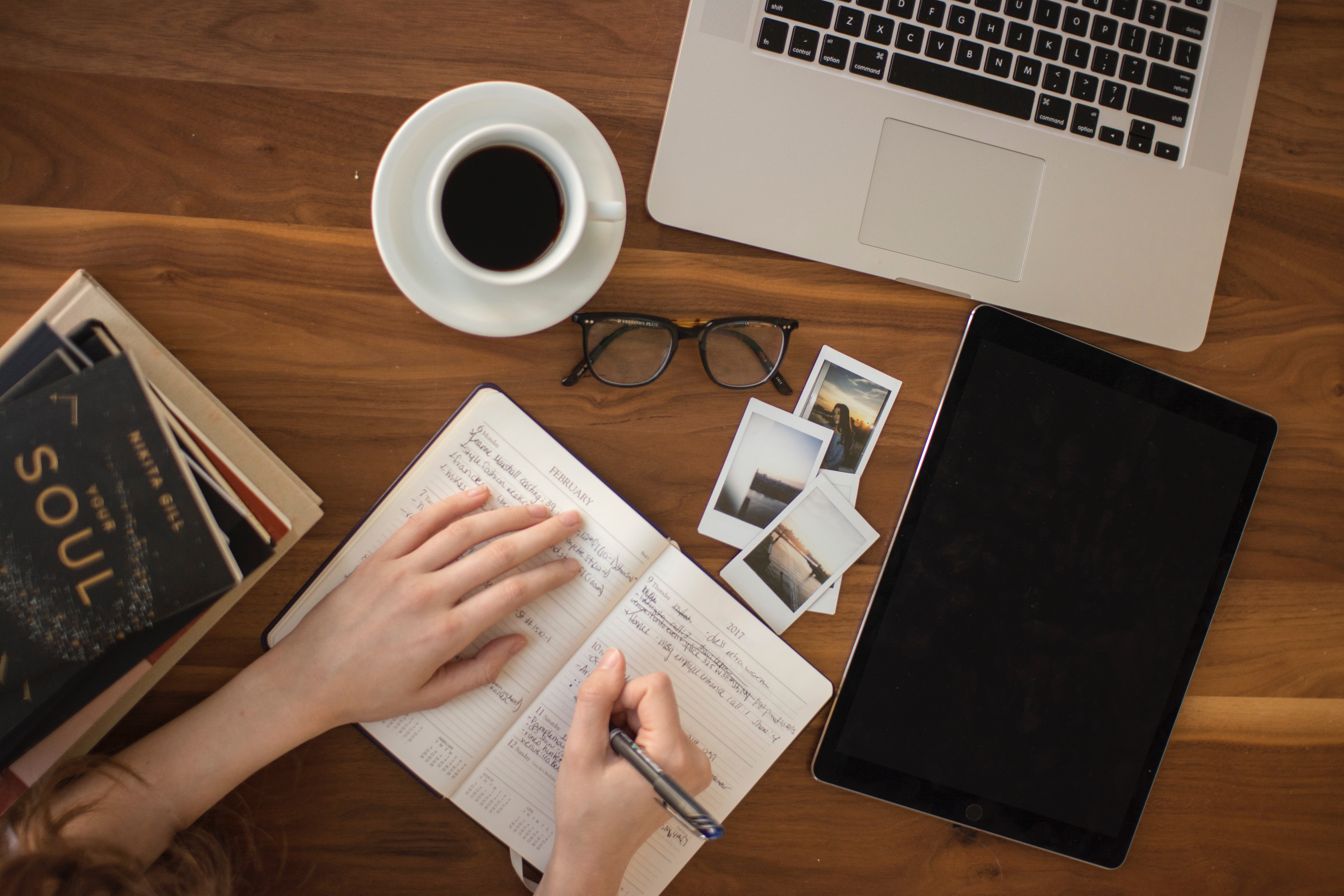 Testimonial
"The Creativity Workshop was a powerful reset. It helped me get my priorities in order and opened the door to deeper and more thoughtful forays into the creative. What's more, it breathed life on my work... I can honestly say it helped me over a hurdle, and gave me tools to do so in the future. I highly recommend the workshop for anyone interested in truly connecting their heart to their work—because all work is creative!"
- Jessica, author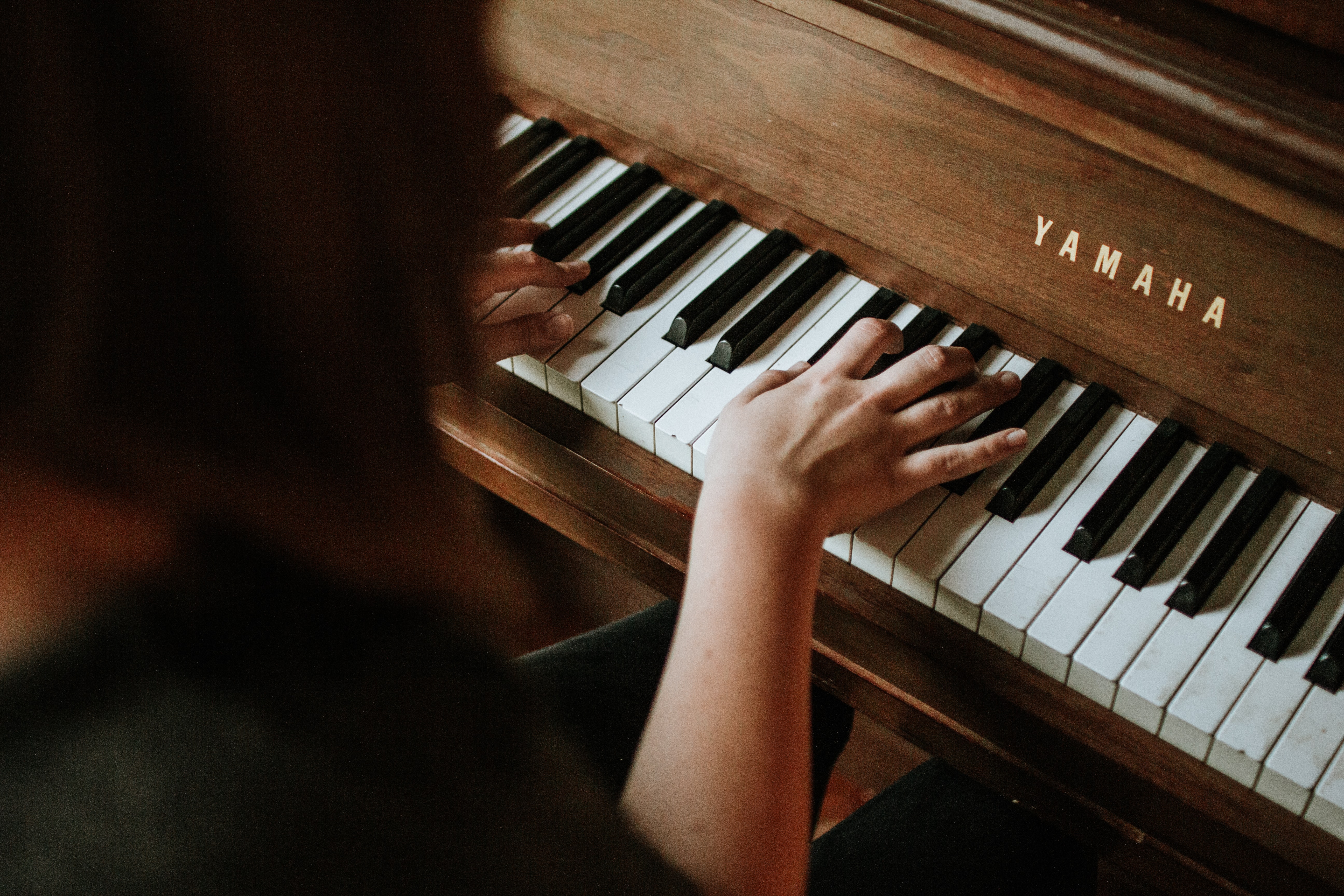 Testimonial
"I thought I was not at all creative. I had shut down that side of myself. But doing the Workshop made me fall in love with music again and I began to learn to play piano....which is something I hadn't done since childhood. Once I worked through the mindset barriers I had built up and the label of 'not creative' I had carried, I felt free to just explore and I found myself falling in love with playing again. I felt so much joy as i played."
-Rachel, political consultant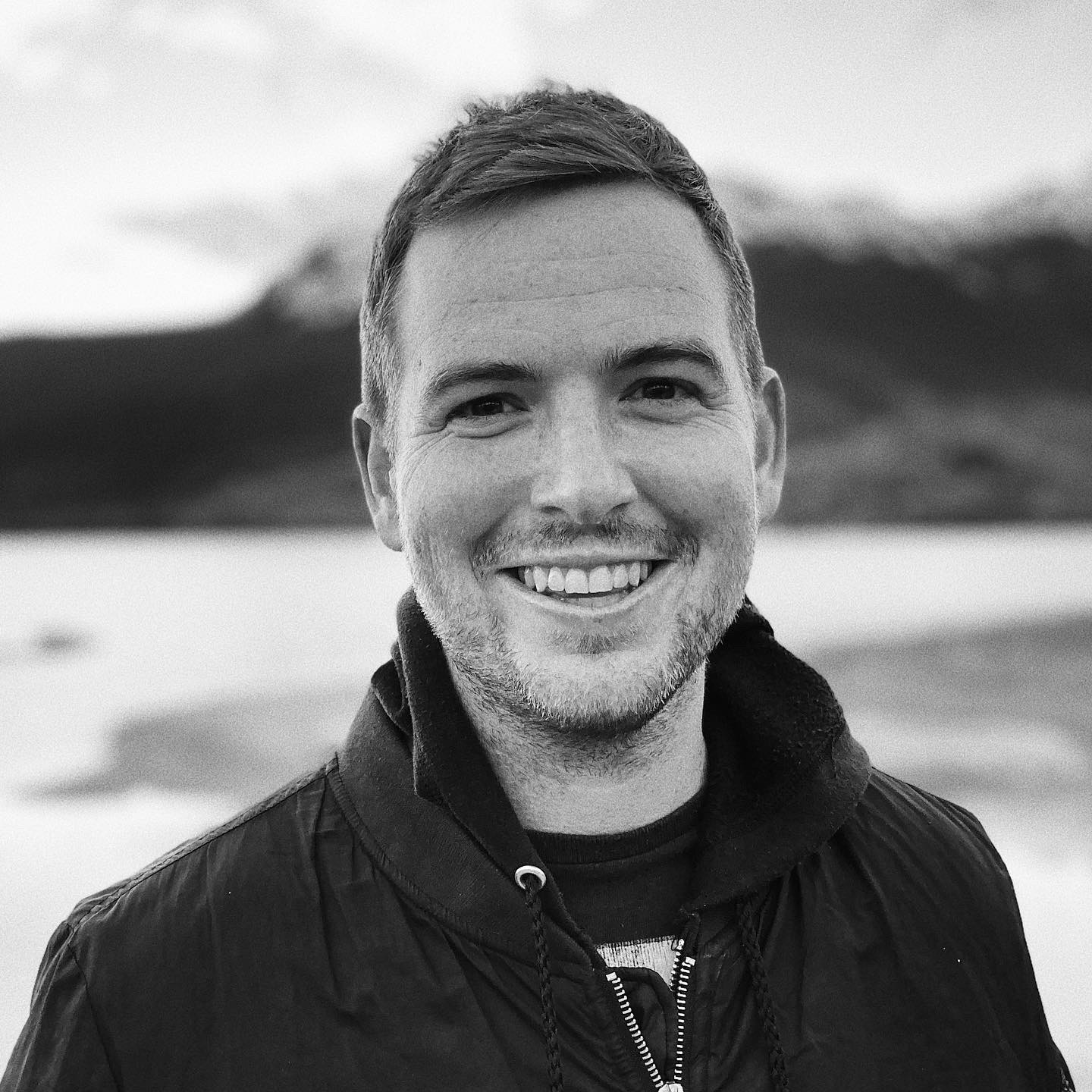 I'm a documentary producer, nonprofit founder, and storyteller passionate about people thriving in their family and work settings, and beyond. An unexpected, life-changing period of life triggered by recovery led to reshaping of life around meaningful connection and vulnerability, and the ability to live more fully alive than I knew possible. Quality and trust matter - we only put resources and coaches on our platforms that we would share with our friends and family. Thank you for joining us on this adventure!
Example Featured Products
Showcase other available courses, bundles, and coaching products you're selling with the Featured Products block to provide alternatives to visitors who may not be interested in this specific product.
Check your inbox to confirm your subscription